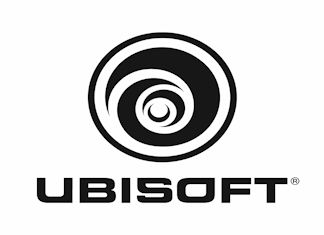 At E3 2019, Ubisoft announced their gaming subscription service. Their subscription service will similar to Xbox Game Pass, Origin Access Premier (PC), or EA Access (consoles) in that gamers can download games that come with each respective service and play as much as they want while subscribed. Ubisoft is calling their subscription service Uplay+.
Uplay+ is not a streaming service but they are partnering with Google Stadia
Brenda Panagrossi, the VP of platform and product management, has said that "the value of Uplay+ is that you not only get access to our catalog of more than 100 games and DLC, but you also will be able to enjoy our upcoming releases." The service will allow gamers to download the games directly onto their PC, so this is not game streaming like Google Stadia.
Even though the service does not stream games, it was announced that you can play games from the service via Google Stadia. However, in order to do this, people will have to be subscribed to the Google service in addition to Ubisoft's. This means that anyone with an internet connection and some sort of internet connected device can play games from Uplay+. That start date for this partnership will begin at an unannounced date in 2020. This is a super interesting development which has the possibility to lead to more partnerships in the future and is a differentiator between the current game subscription services that exist.
The cost for Uplay+ is $14.99/month which is on the pricier side as far as subscriptions go. It also only includes the Ubisoft library of games compared to Xbox Game Pass which has an ever-evolving library of games from both first-party and second-party studios. As a result, I believe that there is slightly less value in Uplay+ but it ultimately depends on what games you would like to play.
For fans of the Assassin's Creed, Rainbow Six Siege, or Watch Dogs franchise, it is a pretty good deal. All past and future games are and will be available.
The service launches on September 3rd. If you sign up for the service now it will be free until September 30th, allowing gamers to dip their toes into the Ubisoft subscription water. Gamers will then start getting charged the normal subscription service fee in October.
Click this link to get the full list of games that will appear on Uplay+.