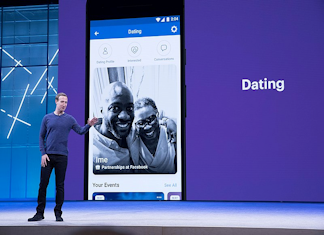 Two new things were discussed with Facebook this week.
Facebook announced that it may start hiding the amount of "Likes" on posts
Facebook has released its own dating service, called Facebook Dating, in the United States
Will Facebook remove public "Like" counts?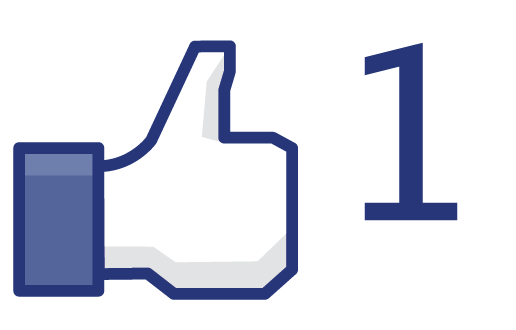 The potential for Facebook to stop publicizing the number of likes is an interesting announcement since likes have been normal social status of Facebook and a feature that has long been associated with the site. However, besides the possibility for this happening, Facebook has not further elaborated on the topic.
This feature (or lack thereof) is being tested with Instagram, which is owned by Facebook, in various countries. The idea is that it will reduce users from not posting due to the fear of getting a low amount of like engagement which is currently visible to the public.
Why is Facebook interested in removing like counts?
Currently, many users of these social platforms will only post based on the forecasted amount of likes an individual post will achieve. If users do not think their post will be perceived well based on these likes, they will not post until the 'perfect' one is achieved. In some cases, users remove posts if they do not meet minimum like expectation.
It will hopefully increase user interaction.
If making the number of likes invisible has the desired result Facebook is hoping for, the overall amount of interaction will increase on the site due to users not worrying about public like counts. This will hopefully drive Facebook revenue. There is also the additional potential benefit of increased mental health by removing this social pressure.
Now about Facebook Dating
The second and bigger announcement is the release of Facebook Dating in the United States. The service was released on Thursday, September 5th.
Not too much dating competition.
Facebook Dating is competing with a lot of other dating services. Others also available to the public include Tinder, Bumble, Hinge, Coffee Meets Bagel, and many many more. Several of these services are owned by Match Group (Tinder and Hinge amongst others) which has consolidated the dating market over time. With the consolidation of many of the most popular dating services by Match Group, Facebook Dating will likely be their largest competitor.

How will it work?
So how will Facebook Dating work? Will you logon and be thrust into the dating world if your Facebook profile lists you as single? Luckily that is not the case. To utilize Facebook Dating, an individual must opt into the service by being at least 18 years of age and creating a dating profile separate from your Facebook account.
Rather than swiping through profiles, Facebook Dating is taking a different approach. Facebook stated "Facebook Dating isn't about swiping or having to wait for someone to like you to get a first chance at reaching out." The company is using your preferences and interests to suggest potential partners. You can then communicate directly with those partners or pass on them to move to other prospects.
One interesting aspect of online dating is coming across friends on the application you are on. This will not happen on Facebook Dating (unless you have a Secret Crush, more on that later). Facebook Dating will not match friends together and will only allow mutual friends or people you are not connected with to be matches.
Differentiating Features for Facebook Dating.
There are a couple of special key features that will integrate with both Facebook and Instagram that set Facebook Dating apart from the other services.
Facebook and Instagram stories can bee brought to your profile to allow for a more dynamic snapshot of your personality.
Your Instagram photos can be shown on your profile.
If you are in groups or going to events, you can see which other individuals on Facebook Dating are interested in the same activities or are attending the same events as you. This allows you to connect with other individuals that are going to the same event for potential date opportunities.
Date information and location data can be sent via Facebook messenger for safety.
You can create Facebook Secret Crushes to see if you and any friends are interested in each other.
We have to dig deeper into Facebook Dating's Secret Crush
The most interesting of these features by far is Secret Crush. As stated earlier, Facebook Dating will not match you with your Facebook friends. Secret Crush is the feature that is an exception to that rule. By using the Secret Crush feature, an individual can select nine of their current Facebook friends or Instagram followers that they are romantically interested in. When another user of Facebook Dating is selected as being a crush, they will receive a notification that an unidentified individual selected them. If the user picked as a crush then also selects the other person, they will show each other as a match.
The Secret Crush is almost reminiscent of Myspace's top friends but on the dating side. It is an interesting feature that will potentially have ramifications for friend groups.
Comparing the above feature lists, there are enough features to set Facebook Dating apart from the current services while retaining the core functionality. Facebook is getting into the love game which is an interesting development based on their history. The company has a list of privacy violations and public debacles that may concern some potential users for Facebook Dating. Facebook is inserting some good old competition into the dating service landscape and I wonder if we will be hearing about Facebook Dating weddings in the next year or so.