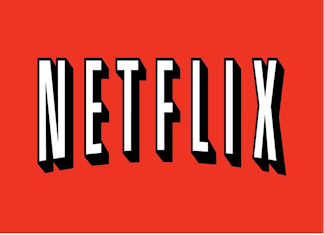 Netflix hasn't had the greatest couple of weeks: the stock price has taken a big hit with the company reporting U.S. subscriber losses of 130,000. In addition to Netflix losing U.S. subscribers for the first time in eight years, they added 2 million less subscribers internationally from what they expected.
So, what were Netflix's expectations versus the actual outcome? Netflix projected there to be 5 million total subscriber additions in the second quarter, 300,000 which would be in the U.S. and 4.7 million which would be international. In reality, the company only added 2.7 million total subscribers. In the U.S., as opposed to adding subscribers, Netflix netted a loss in subscribers.
What caused the missed targets?
There are multiple things that could have caused this overall reduction in U.S. subscribers and missed target numbers. Netflix mainly cites the price increase in the U.S. market from $10.99 to $12.99 a month for their package that includes two high definition streams. They also believe that their content slate released in the second quarter of 2019 "…drove less growth in paid net adds than we anticipated."
One can't help but wonder if there are other reasons Netflix did not see the growth it initially projected. Currently, there are many options of streaming services available to the public. Content makers are realizing they have the possibility of making more money on their own self-made platform than licensing shows to Netflix. Some of these streaming services include Hulu, HBO Now, Showtime, Starz, Amazon Prime, and many, many more. Disney even announced their own streaming service, Disney Plus, which will have all of their content from Disney, Pixar, Star Wars, and Marvel. This increased competition means these respective services are all vying for the limited resource of everyone's time and money.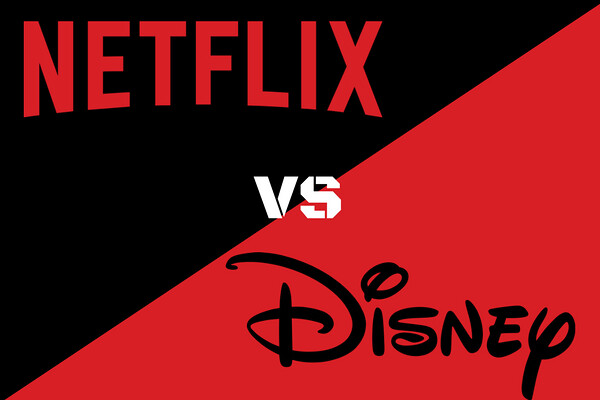 Is the value proposition of Netflix decreasing?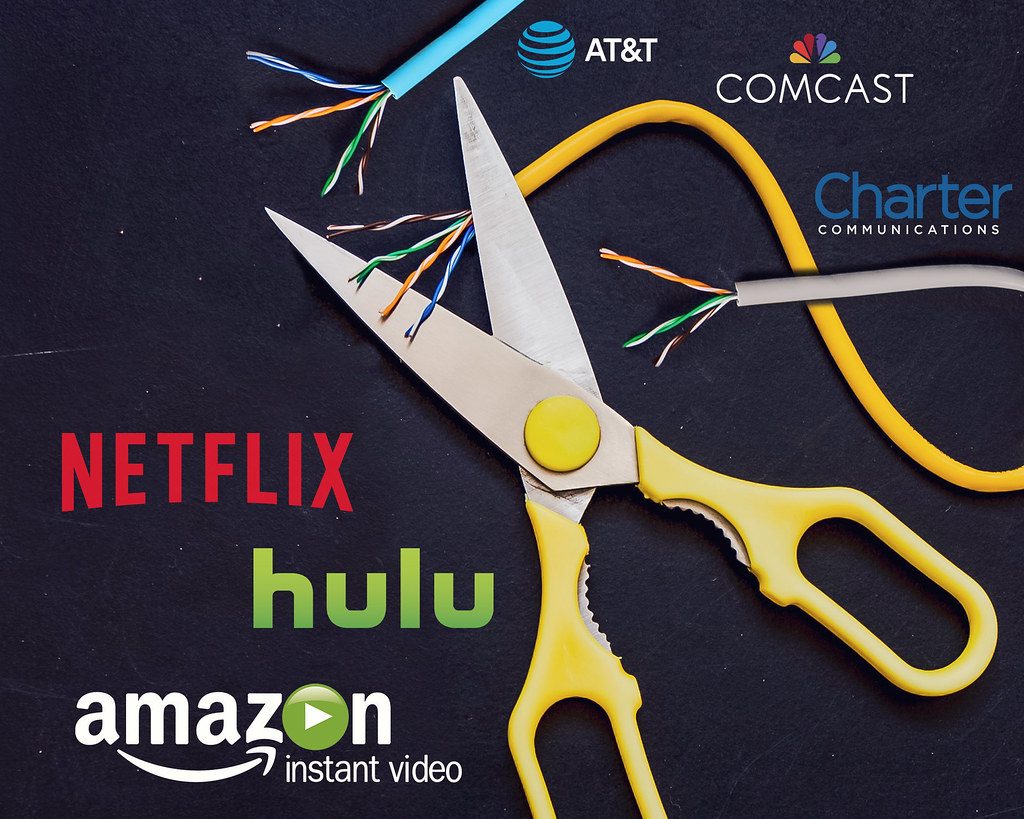 This also means the value proposition Netflix once had is dwindling. Back in the day – the earlier streaming days – Netflix was the big kid on the block in terms of access to license rights for movie and show streaming. When the service first started in 2007, it only had access to around 1,000 movies and shows. By 2009, the service had licensing for 12,000 movies and tv shows. It became the easiest way to watch visual media as it allowed viewers to watch a huge amount of content with no commercials in one place. Netflix is the main reason for the cable cord cutting across the United States.
Now that competition in the streaming game has dramatically increased, the value Netflix once had has greatly diminished. The company has invested billions of dollars in creating its own original content. This was the best decision Netflix could make as they needed to create quality content as time progressed and other companies removed their content from the service to place on their own. Since making these investments, Netflix has created hugely popular series like Orange is the New Black and Stranger Things, the former of which just had their final season released.
They did state, "We don't believe competition was a factor since there wasn't a material change in the competitive landscape during Q2…", which is interesting when you look at the competitive landscape. Two of the platform's most popular shows The Office and Friends were announced to be coming off Netflix and moving on to NBCUniversal's future streaming service.
Netflix is not really concerned about the bad quarter
The loss of these two shows and the missed target doesn't have Netflix overly concerned. They have formulated a new plan which will be implemented in India this year: a cheaper cost with a mobile-only application. They also believe that they can reinvest the costs they were previously spending on series that are now being taken off the platform for the creation of more of their own original content.
Netflix has been largely successful as it shifted from shipping DVDs to streaming licenses content to streaming their own content. Time will tell if the company can continue its streaming dominance. They are projecting they will have a successful third quarter and I am interested in watching the outcome of the continuation of the streaming wars. Maybe someone in the future will create an application that allows these streaming services to be bundled together… but then we will have come full circle with the cable packages that we have all been moving away from.