There may be some upcoming woes for some of the biggest players in tech. It has recently been announced that both the Justice Department and the Federal Trade Commission (FTC) will be conducting antitrust investigations into Google, Amazon, Facebook, and Apple.
Antitrust laws regulate businesses to ensure and promote fair competition for the benefit of consumers. What is not entirely clear are the negative repercussions of the above-mentioned companies for the consumer due to the current lack of competition. These investigations will likely prompt an evaluation into these negative repercussions and determine if these corporations were acting in the public's interest.
On June 3rd, the House of Representatives also announced their own investigations into multiple tech companies, including Google and Facebook, for behaviors that had ultimately harmed consumers. These investigations can potentially force large tech companies to change the way they approach certain portions of their current business strategies.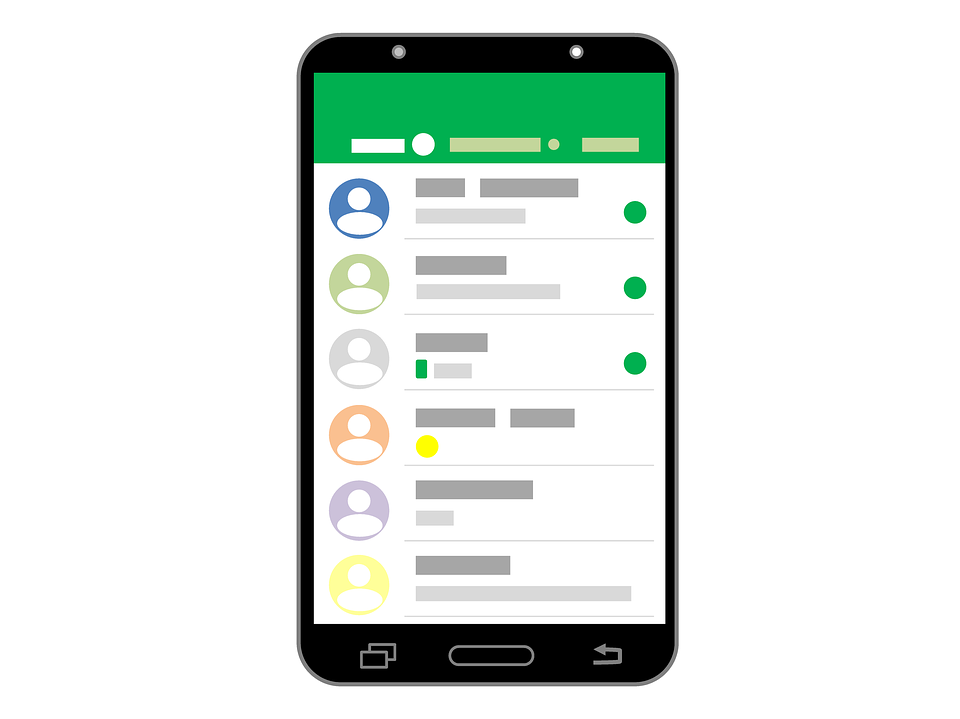 Previously, these companies would be able to purchase their competition or simply create similar services and leverage their market hold to dominate the competition. The perfect example of this is Facebook purchasing Instagram and WhatsApp to hold their social media dominance. This may not seem to have had any negative impacts to the customer but I'm sure this is what the investigations will work to uncover.
Issues surrounding privacy, scandals, and fake news have also plagued most of these tech giants. Two examples are the Cambridge Analytica scandal and the issues surrounding 'deepfake' technology. The Cambridge Analytica scandal happened in 2018 and involved the political consulting firm harvesting millions of individual's personal data via their Facebook profiles. Then there is deepfake technology that allows human images to be generated by artificial intelligence. This means that fake videos and images can be created with celebrities or politicians saying or doing things that never truly happened. The inability for these companies to properly regulate these types of issues is likely another reason spurring the investigations.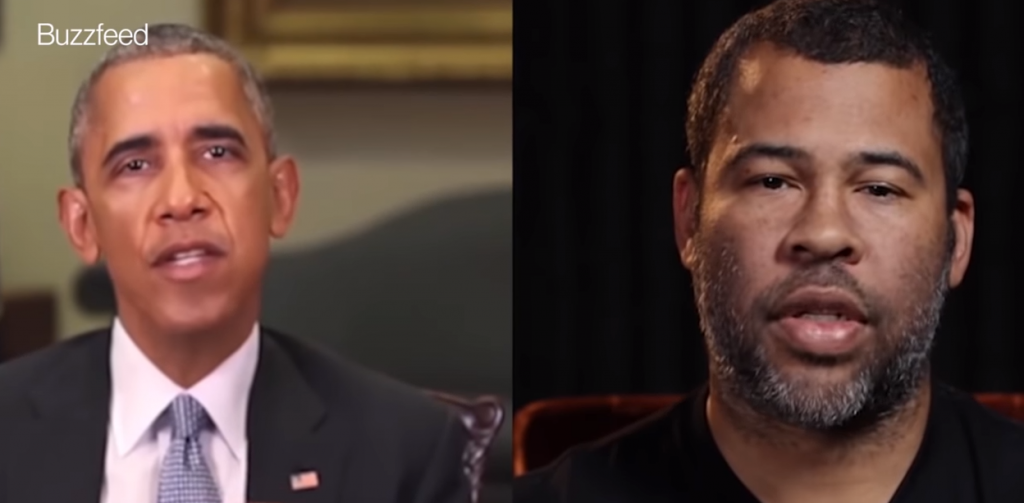 What does this mean? Well… probably nothing for a couple of years. The investigations themselves can take years to complete and, at this point, they have not even formally started. I do know the outcome will be exciting as it will likely shape Silicon Valley for years to come with a formal precedent in how and what these companies are capable and allowed to do.